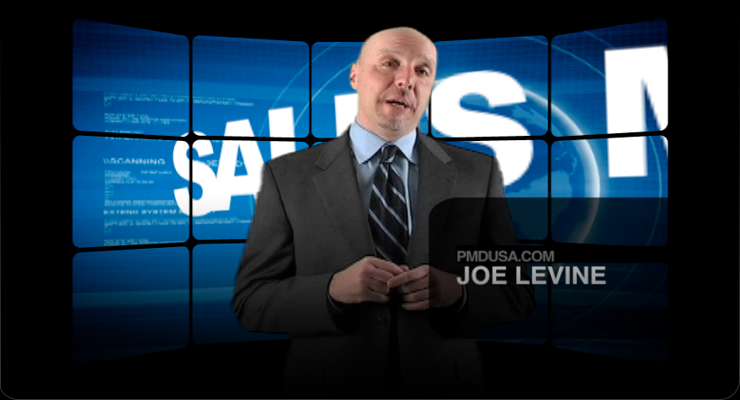 About: Joe Levine is a graduate of the University of Miami with a degree in Business Management and Organization. He entered the automobile business in 1974 as a technician and has held virtually every position within a dealership, all the way to General Manager in both foreign and domestic environments.

During the mid 90s, Joe became a Chevrolet Dealer in New Jersey. After selling the dealership back to General Motors via Project 2000, he has continued to focus on the continued success of his Automotive Consulting Firm, Progressive Dynamics, Inc. in business since 1983, which continues to utilize his proven methods of EDUCATION and MOTIVATION AND MASTERY. In addition, Joe is a regular on-air personality with ASTN (Automotive Satellite Television Network).


Mission Statement: To provide our clients in the automotive community with quality training and consultation services. These services are designed to consistently satisfy needs and expectations in a motivated pro- active environment stressing education, motivation, and mastery.